Mısırlı 1951 is an established and modern company founded in 1951. The success of Mısırlı 1951 lies in its founding philosophy of "longevity and sustainability." Over the years, the brand has gained recognition with its unique design and distinguished quality, and it continues its journey through store and e-commerce activities. If you want to be part of this family, you can become a franchisee.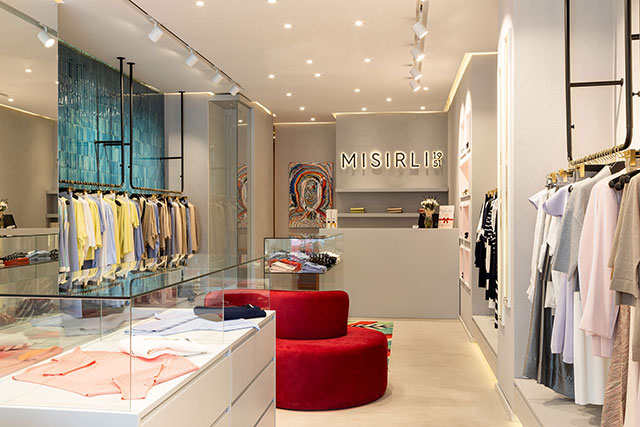 Requirements to Become a Member of the Mısırlı Family:
Individual or company applying for the franchise must:
Have experience in retail and fashion, making it a lifestyle
Have sales experience
Provide assurance that individuals without sales experience will work with a professional team
Area: A space of 100-150 m² will suffice. If it is a special location, it can be 80 m².
Location: Preferably in areas where women's clothing is predominant and upscale brands are present. The locations you propose will be examined and approved by our authorities. If not approved or if you do not have a location suggestion, we can propose a suitable location for you.
Deposit Amount: A letter of guarantee will be provided in the amount of the products to be supplied, according to the product agreement.
Architectural Works: All project and construction works will be carried out and supervised by our company. The specified project and materials used will be of the same brand and quality. No different applications will be allowed. All construction works will be monitored and carried out by our company.
To contact us regarding franchising, you can send an email to franchising@misirli1951.com. After evaluating your application, if deemed suitable, we will contact you through the communication channels you provided.